YAMAHA Concert Grand
Pianos For Sale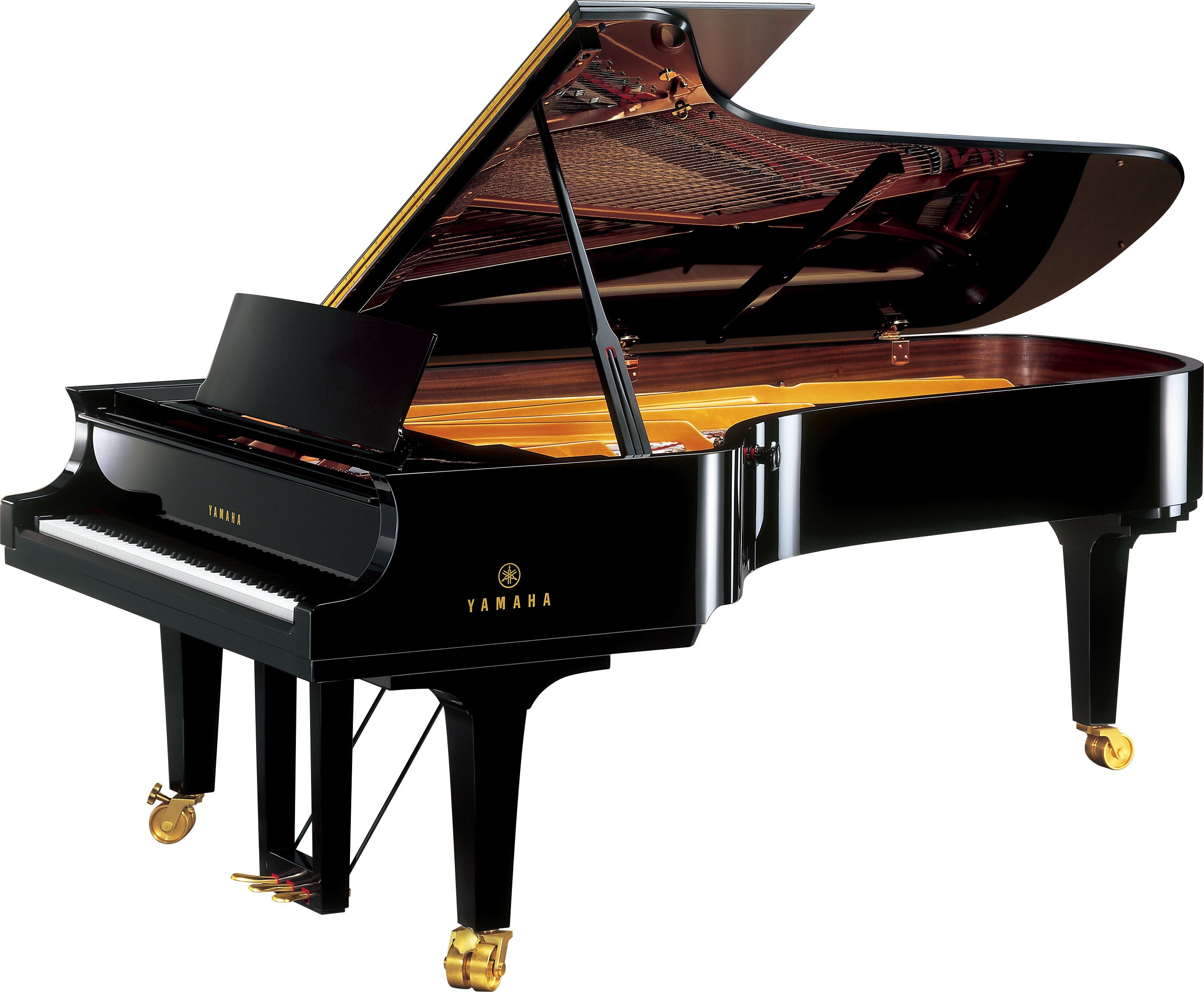 YAMAHA Concert Grand Pianos for sale. Statuses include: Like new, concert designated, rebuilt, and excellent condition, for sale. Prices include shipping to 48-continental United States, and free professional tuning after delivery.
Extended service [tuning, regulation, voicing] may be added after purchase, based on local piano technician availability.

Call Us: (866) 488-KEYS (5397)

---
Current 2018 Retail Price - YAMAHA CFX Series:
See PianoBuyer.com for additional retail price information.

Polished Ebony: $179,999

See your local, authorized YAMAHA dealer for more information.

---
UPDATE: Sunday, September 20, 2020
We currently have over 500+ pianos available, in our dealer network of inventory.
New, used, and restored pianos are available, for immediate delivery.
We SHIP WORLDWIDE.
Distance Is NOT An Issue.
All Buyer Inquiries Are Welcome.

INVENTORY IS UPDATED on a WEEKLY BASIS.
More to be featured here, soon ...

---
Call (866) 488-KEYS (5397) for inventory availability.

---
.

Please Call (866) 488-KEYS (5397) to request availability of selected years/status of used and restored YAMAHA concert grand pianos for sale in current inventory.

Thank you.
---
*Lifetime Trade-Up Guarantee is made available from respective dealer under whom the piano is sold. A separate Total Piano Care Warranty is available for parts, and/or service upon request.