Used Fazioli Pianos For Sale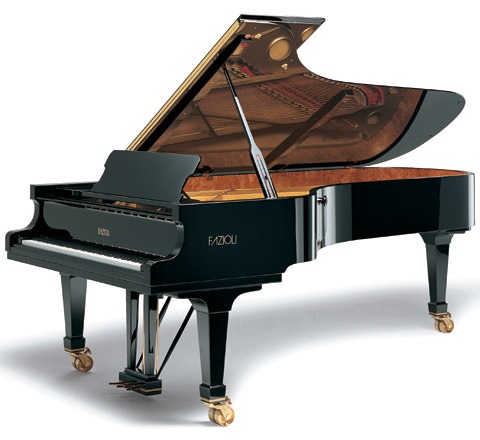 Used Fazioli Pianos for sale. Statuses include: Like new, concert designated, rebuilt, and excellent condition. Prices include shipping to 48-continental United States, and free professional tuning after delivery.
Extended service [tuning, regulation, voicing] may be added after purchase, based on local piano technician availability.

Call (866) 488-KEYS (5397)
---
UPDATE: Sunday, August 11, 2019
We currently have over 500+ pianos in our available existing inventory, both new and used, and welcome all inquiries. 
UPDATED INVENTORY TO BE POSTED SHORTLY 
Please Call (866) 488-KEYS (5397) to request availability of selected years/status of used Fazioli pianos from current inventory.

Thank you.
---