Steinway & Sons
Model B Semi-Concert
Grand Piano For Sale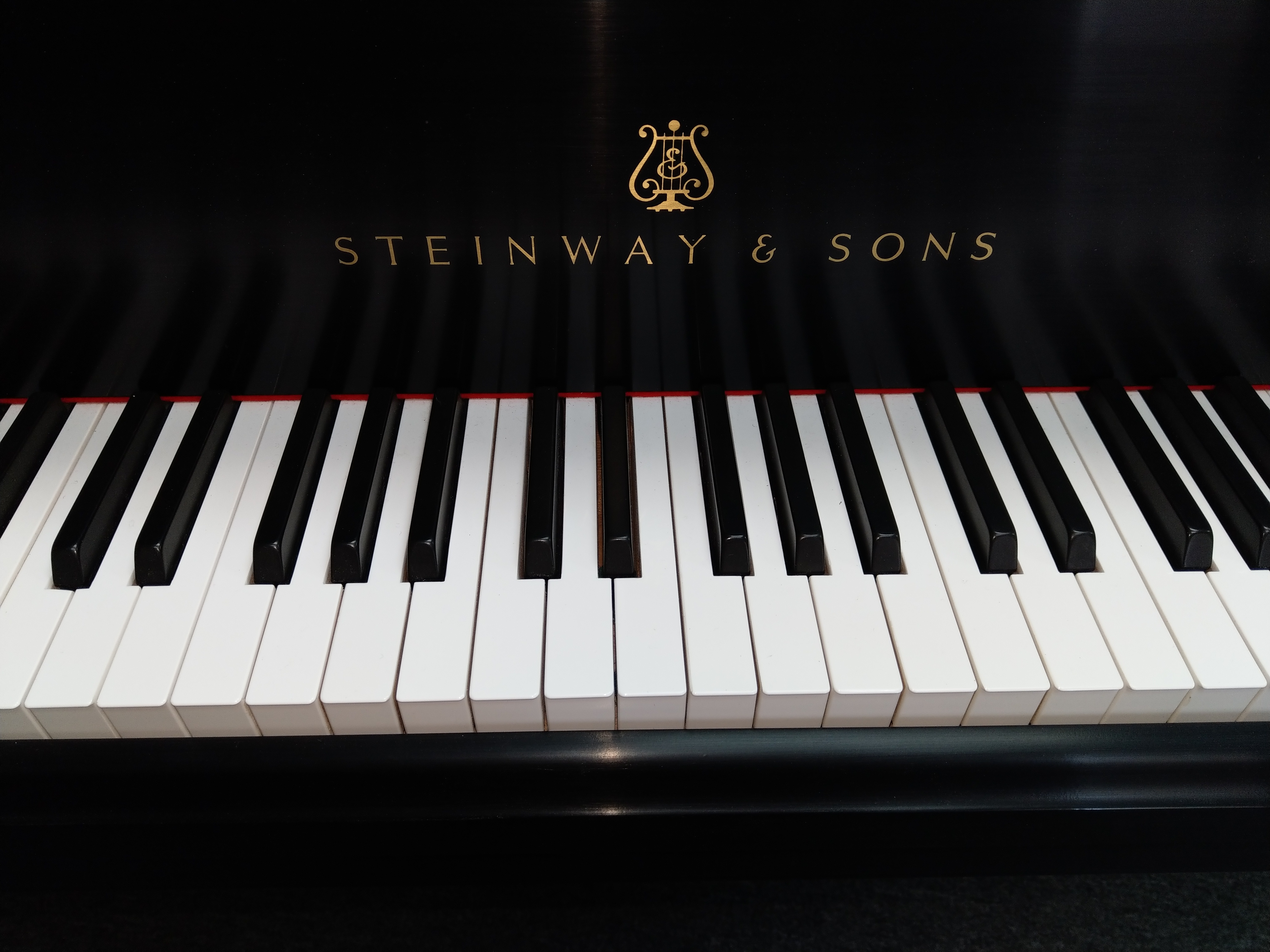 Steinway & Sons Model B Grand Piano For Sale. 
2019 Showroom Status Reconditioned. Professionally tuned, regulated, and voiced to perfection. 
One Original Owner. Supreme Tone and Beautiful Action. Must Hear in Person to Fully Appreciate the Grandeur and Power of this Wonderful Instrument.

Call Us For More Information:
(866) 488-KEYS (5397)
---
Model: B  Size: 6'11" Year: 1982 For Sale At: Royal Piano Works

Showroom Status Reconditioned: 2019
Finish: Satin Ebony Serial Number: 480XXX

Asking Price: $49,950 with 5-Year Parts Coverage
This beautiful Steinway & Sons Model B semi-concert grand piano has a clear and singing tone, and an impressive, well-balanced, responsive action.

This exquisite piano has been showroom reconditioned with new Mapes bass wires & new strings; German tuning pins; new damper felt; new key bushings; refinished case, soundboard, and plate.

Compare to $114,300 for a NEW 2020 Steinway Model B:

Must see and hear to fully appreciate and experience the fullness, beauty, and clarity of this remarkable piano.
Piano is located in Southern California, 5 minutes from South Coast Plaza and the John Wayne International Airport (SNA).

---
UPDATE: Wednesday, July 5th, 2023

We have dozens of pianos available, at all different price points, for discerning piano lovers who MUST HAVE the RIGHT PIANO.

We welcome every pianist, teacher, student, or prospective piano owner to Contact Us about the availability of ANY PIANO BRAND or MODEL YOU ARE SEARCHING FOR, or MAY HAVE A REAL INTEREST IN OWNING.

We can search for it on your behalf, within our affiliated network of inventory.
All Buyer Inquiries Are Welcome.
Distance Is Not An Issue.
 +1 (866) 488-KEYS (5397)
Here is a partial list of pianos available now for sale, or are pending sale.
Please Note: While we CANNOT hold a piano without a deposit, you may place a deposit on any piano we have available within our network, to be held for up to 48 hours.

---
Click Here For MORE PREMIUM Pianos
---
If you're on your way to Downtown Disney, the beach, Knotts Berry Farm, or South Coast Plaza, you owe it to yourself to hear and play firsthand, this beautiful instrument.
Call us with any questions or to request additional information about the sound, touch, or musical characteristics of this instrument.
(909) 784-KEYS (5397)      
Contact Us -- Click Here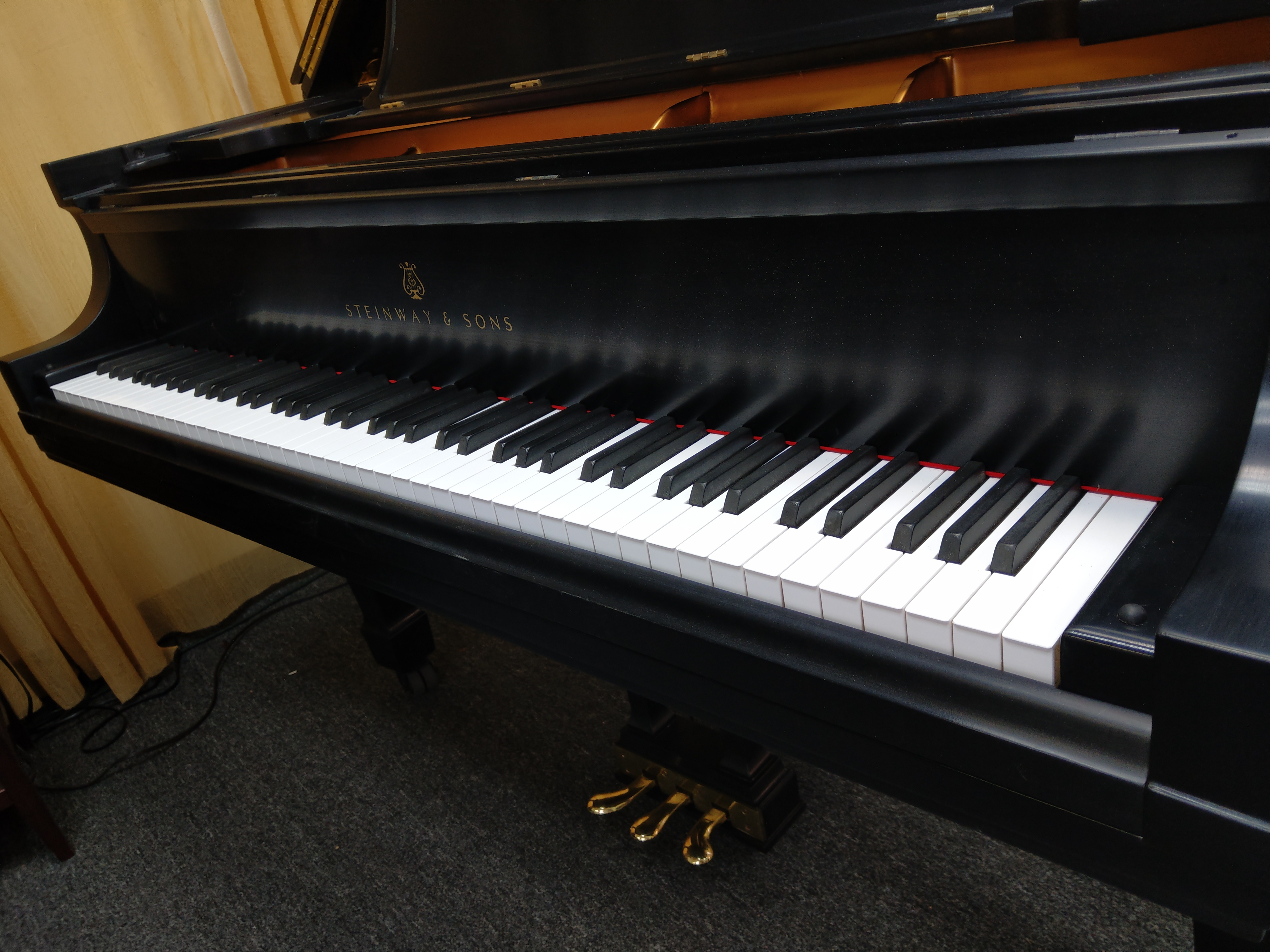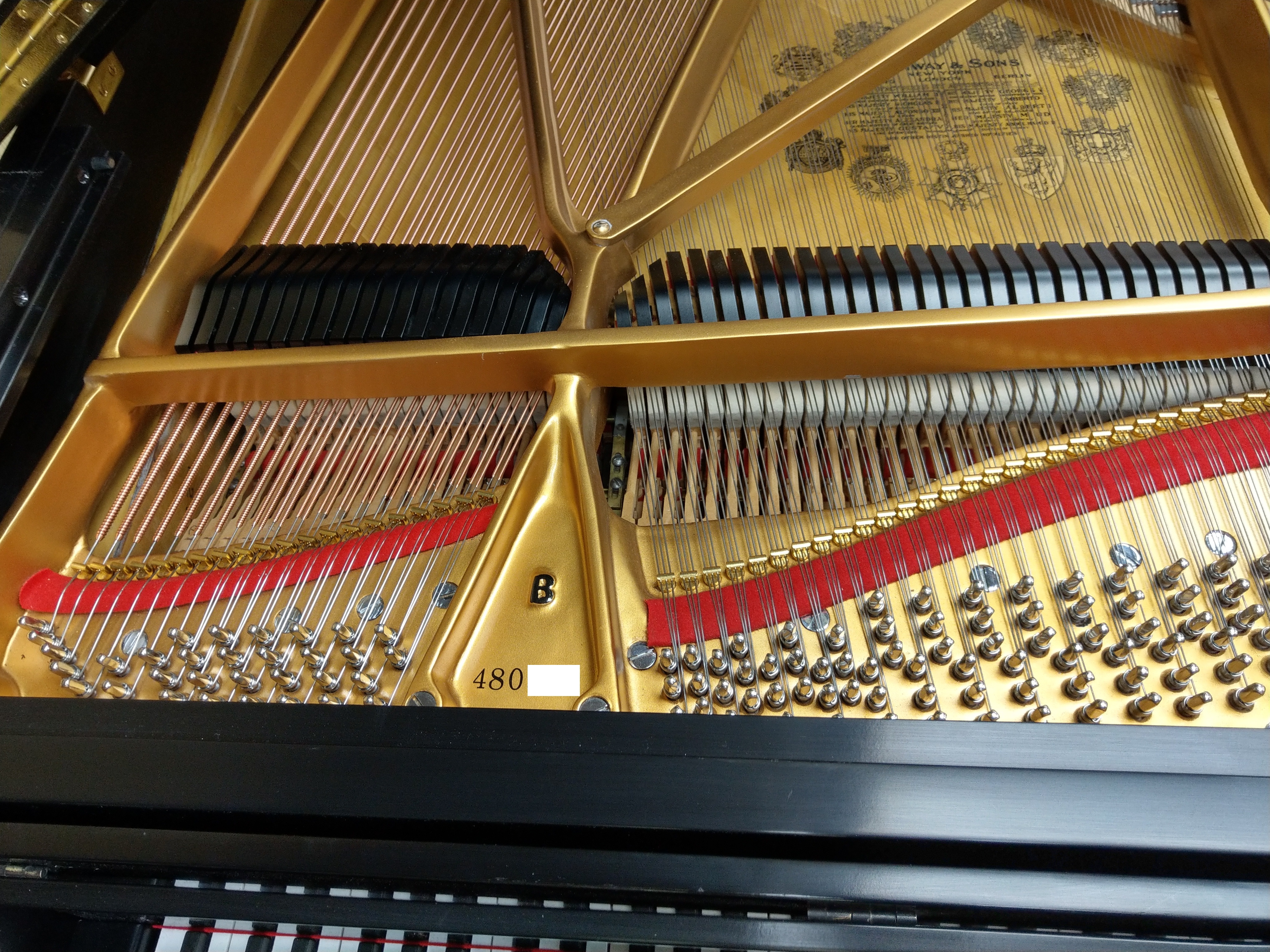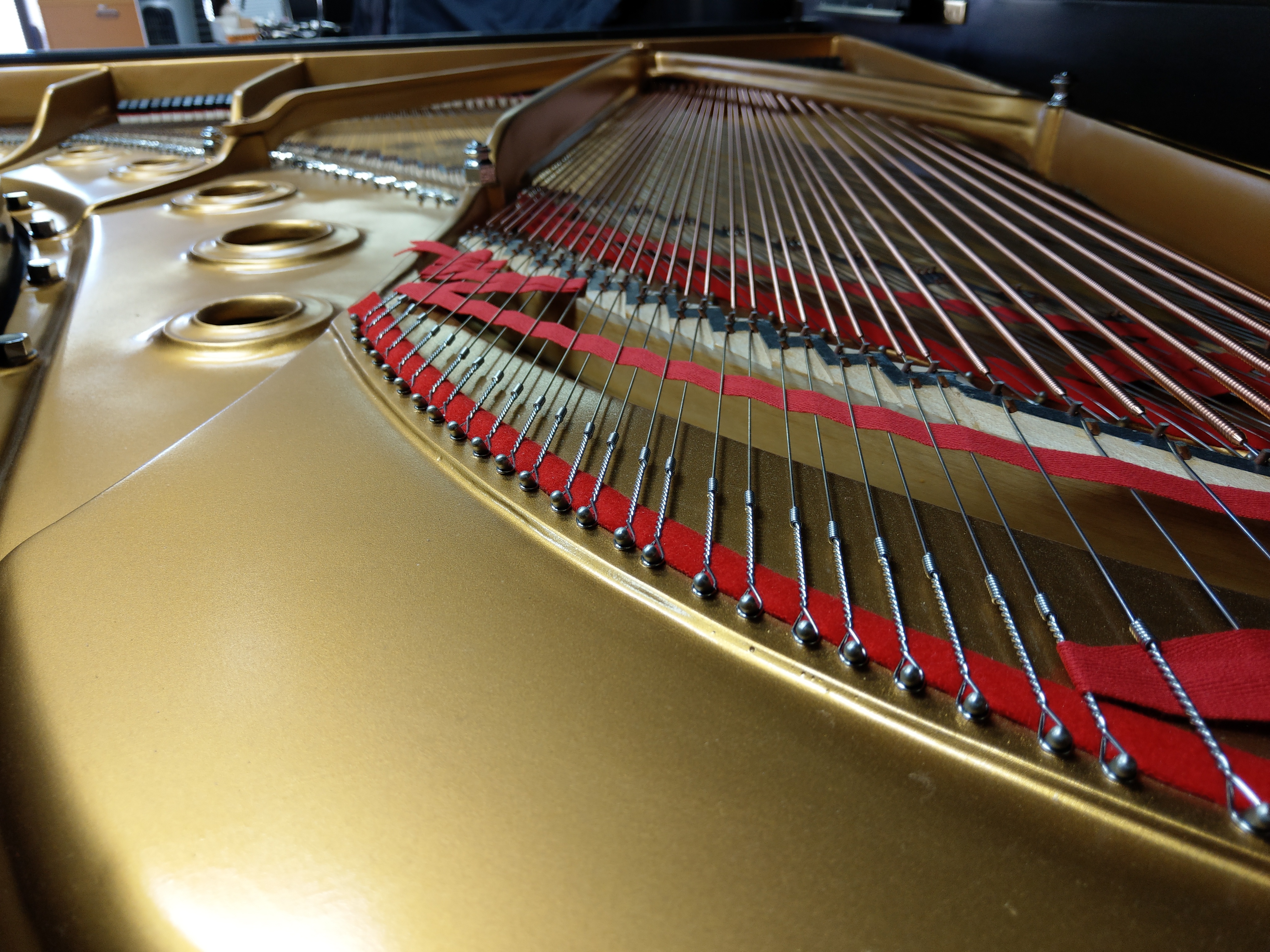 ---
Call Us For More Information:
(866) 488-KEYS (5397)
---