Restored Steinway & Sons
Model O Grand Piano
For Sale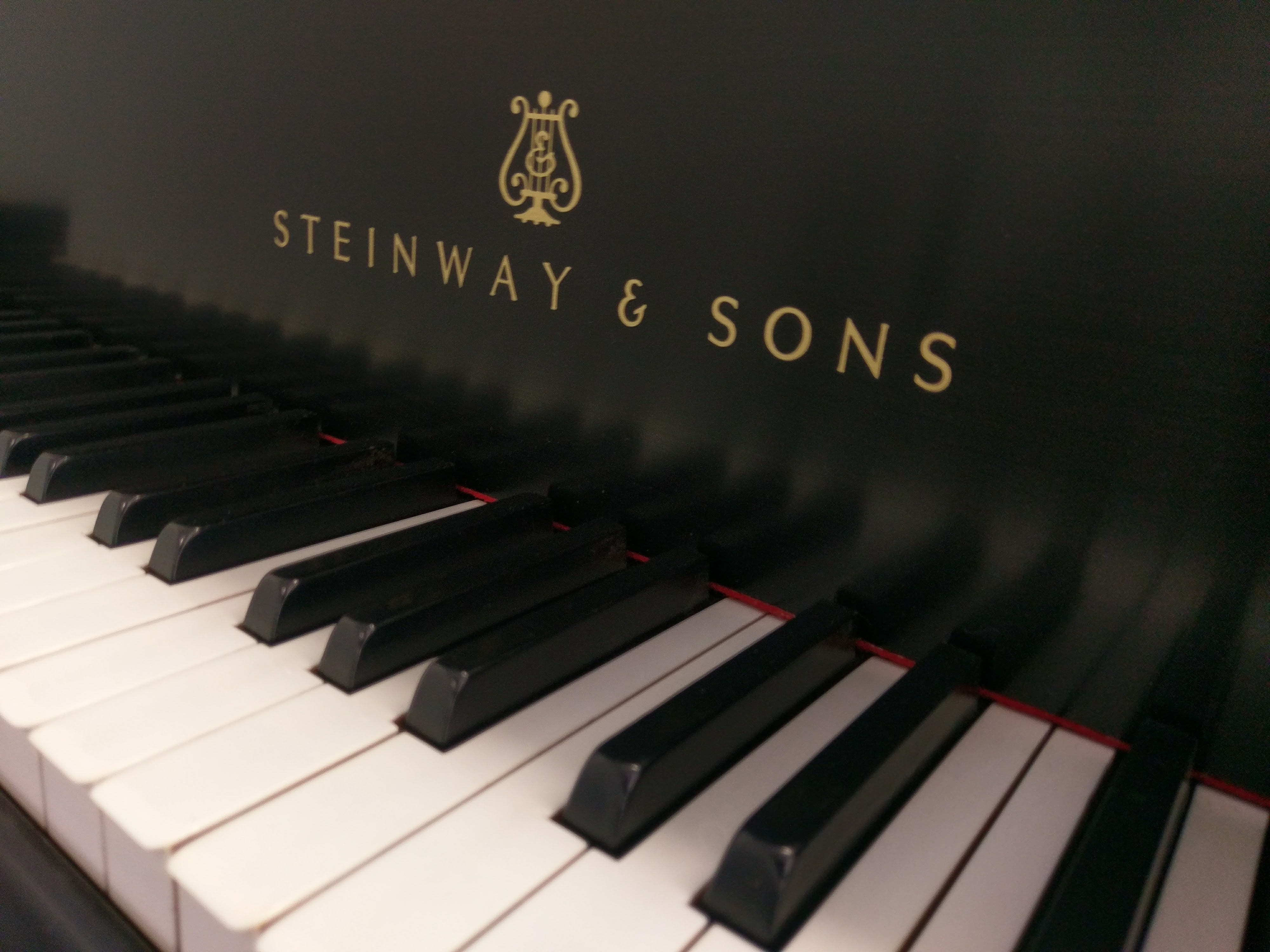 Steinway & Sons Model O Piano For Sale - Fully Restored - Warranty & Delivery within Southern California Included
Steinway & Sons
Model: O
Length: 5' 10.5"
Serial Number: 135XXX
Year of Restoration: 2016
Asking Price: $25,950
-- SOLD --
Sale Price: $23,950 with FREE SHIPPING to continental USA

Call (909) 784-KEYS (5397)

---
MORE Premium Pianos FOR SALE -- Click Here

---
This exquisite Steinway & Sons piano has been restored with new hammers and shanks; strings; tuning pins; damper felt; new keytops; key bushings; plate felt dressings; refinished case, soundboard, and plate.

This piano boasts a mellow, classical singing tone, and can be used for performances, practice, and professional studio recordings. 

Piano has been fully tuned, regulated, and voiced, and is comparable to a concert-level instrument.

Compare to over $83,000 for a NEW Steinway Model O:
www.PianoBuyer.com
Steinway Prices: http://www.pianobuyer.com/Resources/Piano-Brands-Profiles/Detail/ArticleId/109/Brand/STEINWAY-SONS

Must see and hear to fully appreciate and experience the fullness, beauty, and clarity of this remarkable piano.
Piano is located in Southern California, 5 minutes from South Coast Plaza.

If you're on your way to Disneyland, the beach, Knotts Berry Farm, or South Coast Plaza, you owe it to yourself to hear and play firsthand, this beautiful instrument.
Call us with any questions or to request additional information about the sound, touch, or musical characteristics of this instrument.
(909) 784-KEYS (5397)       Contact Us -- Click Here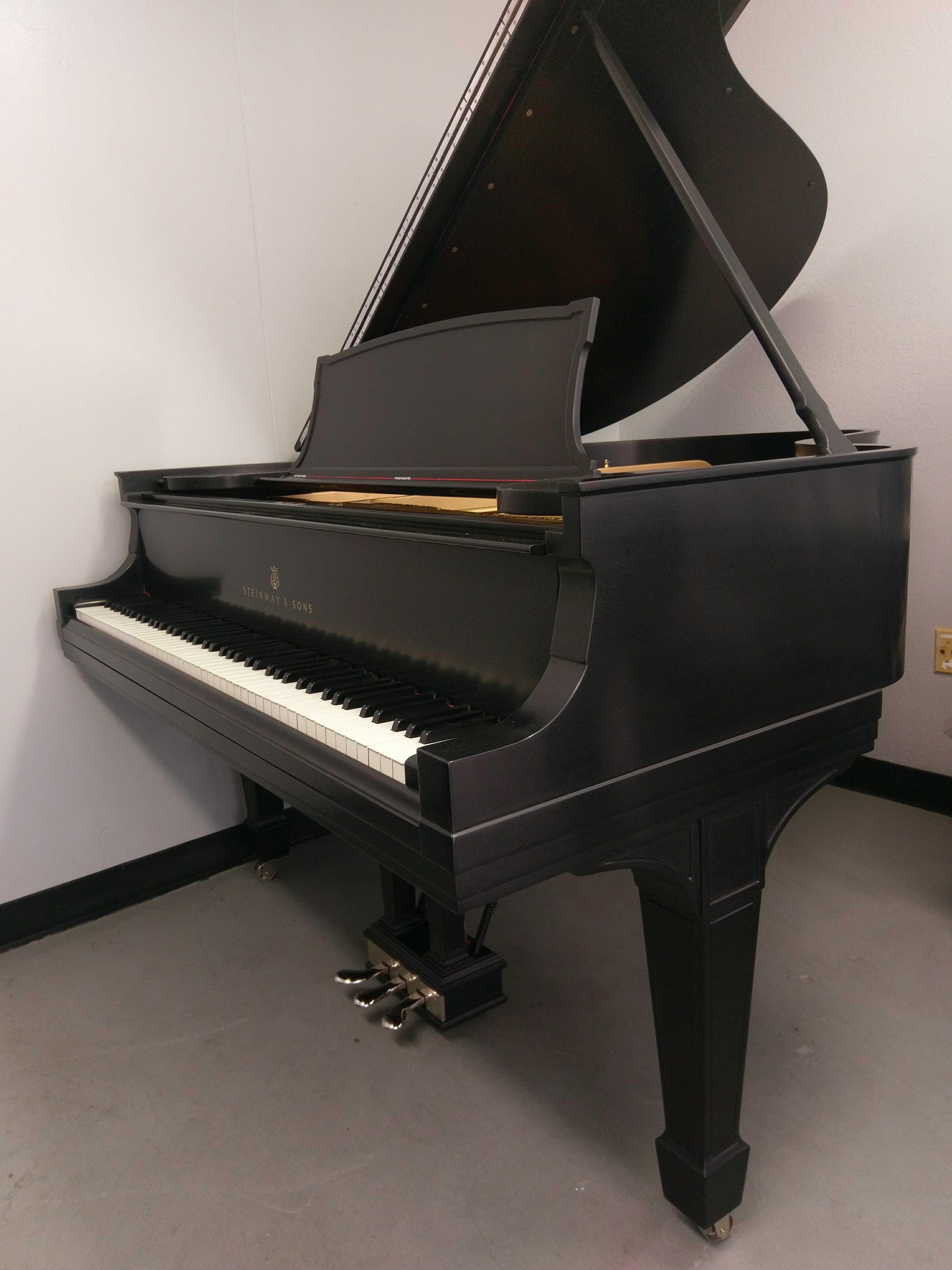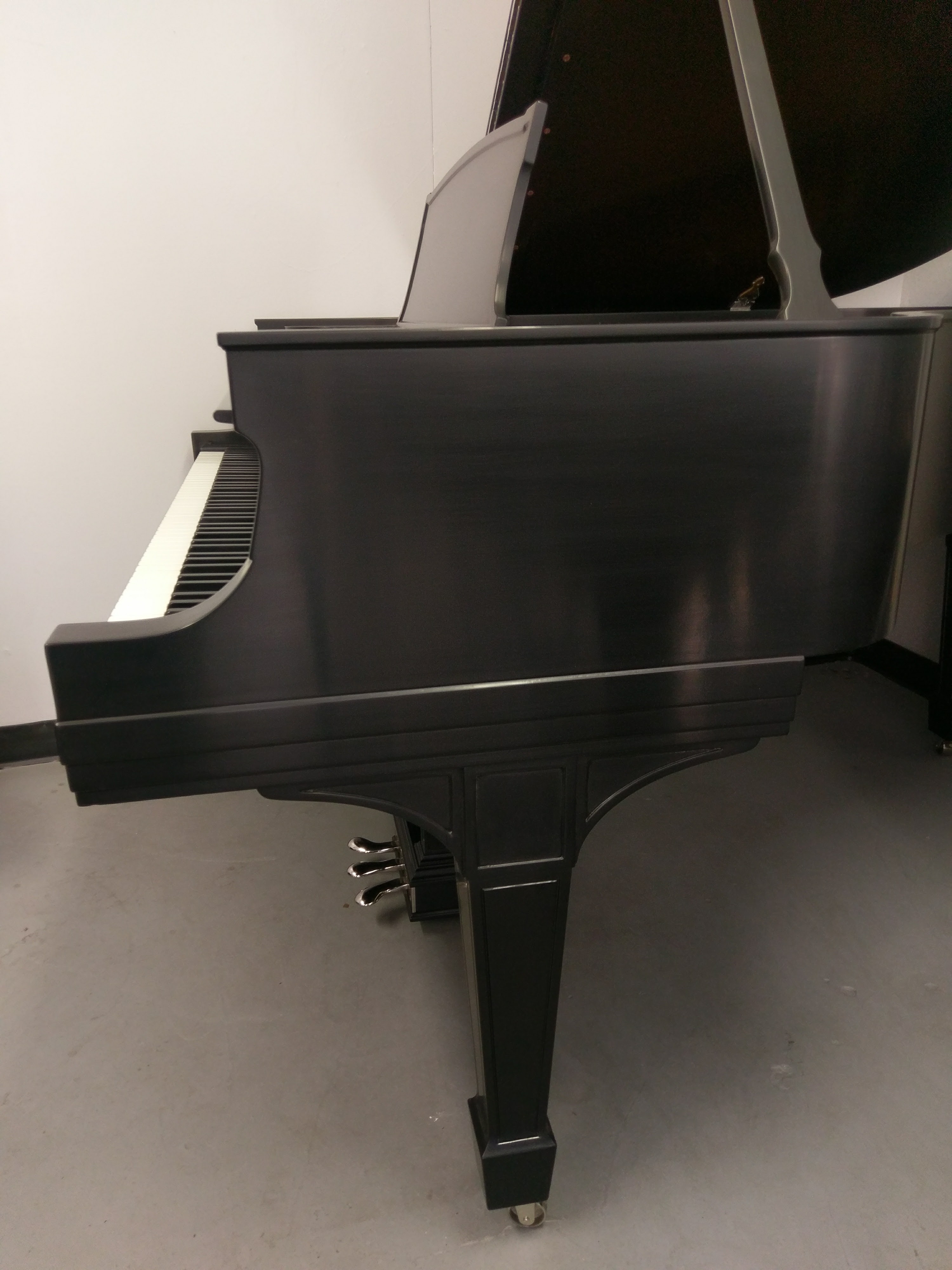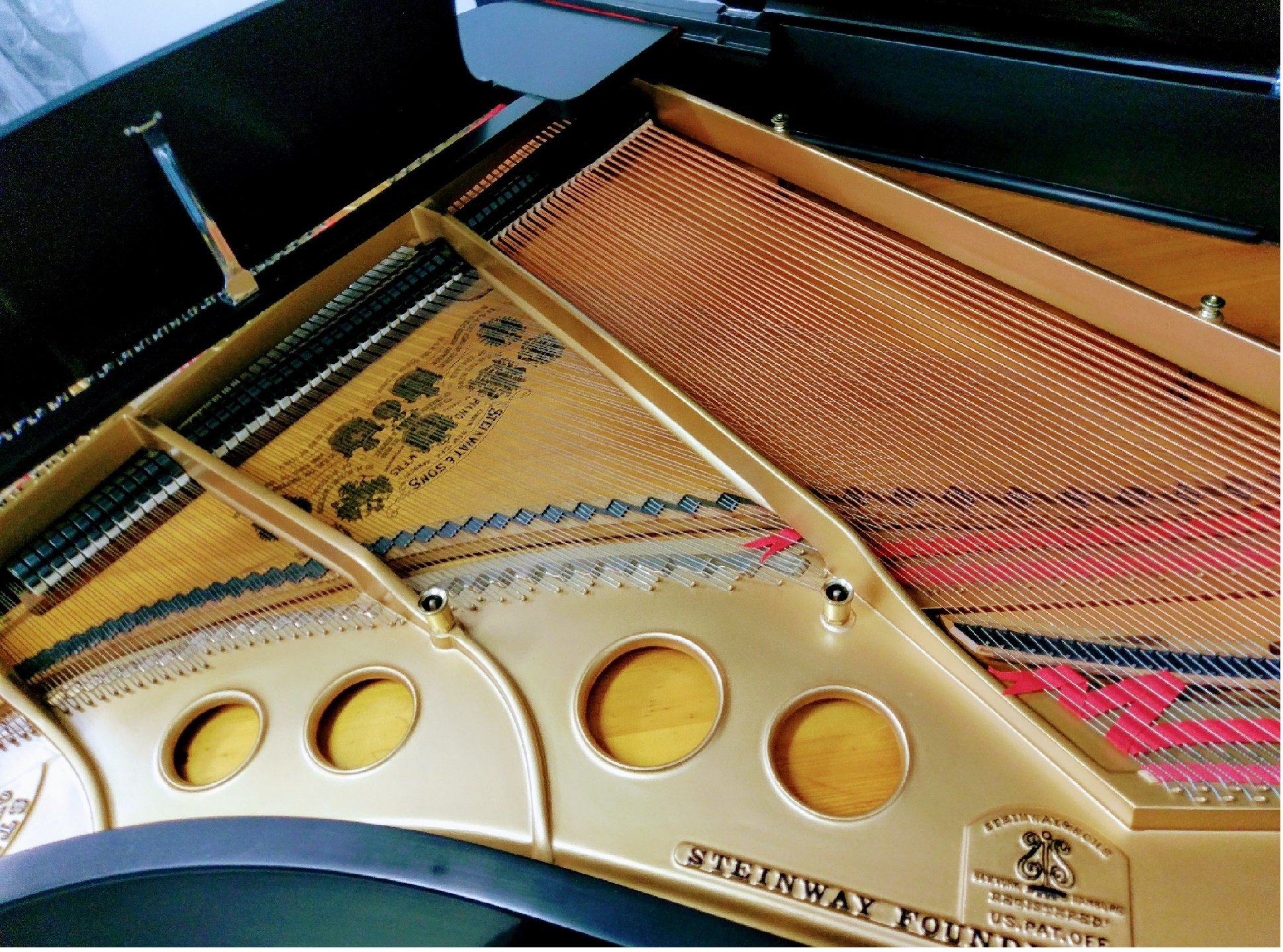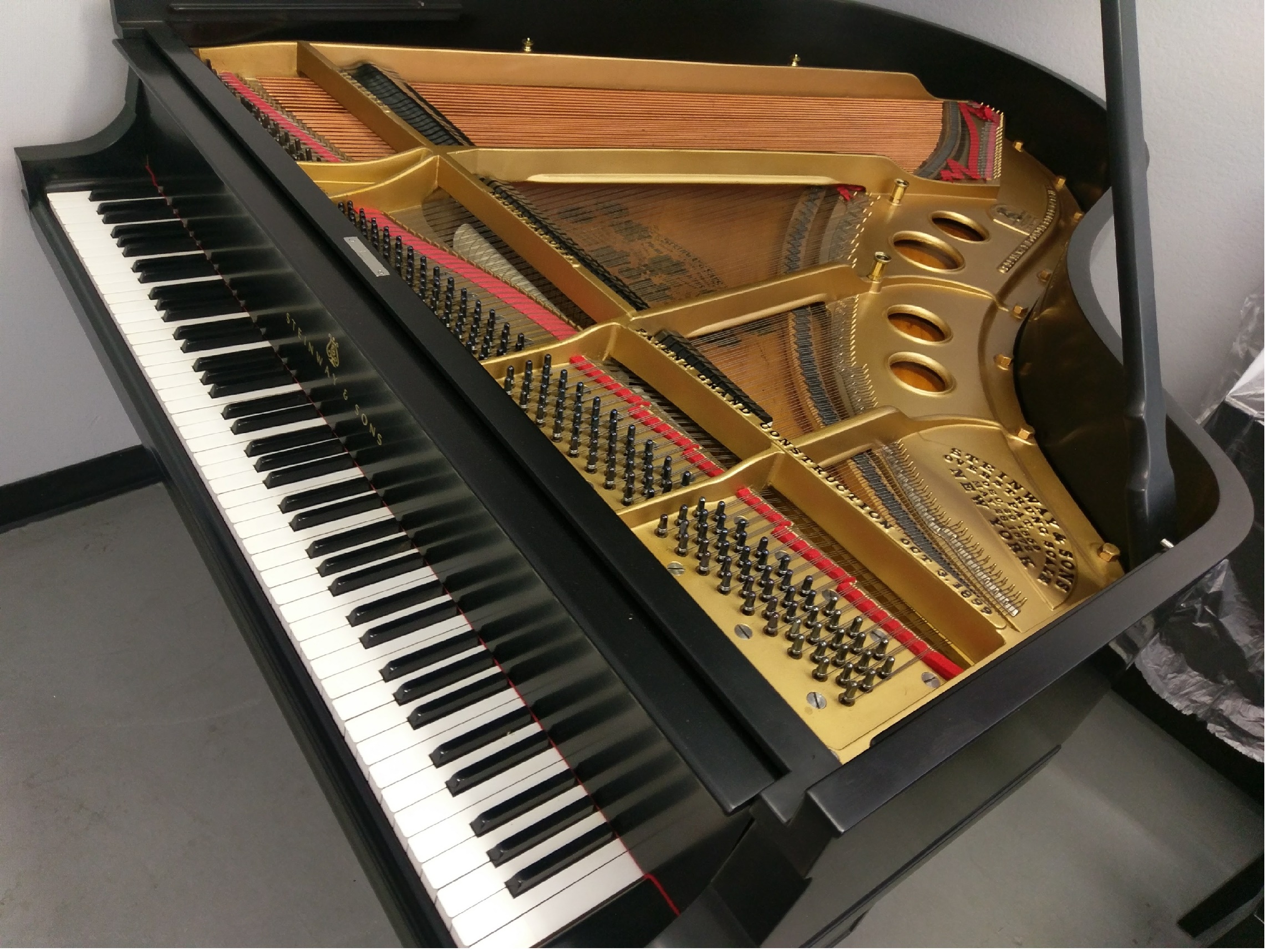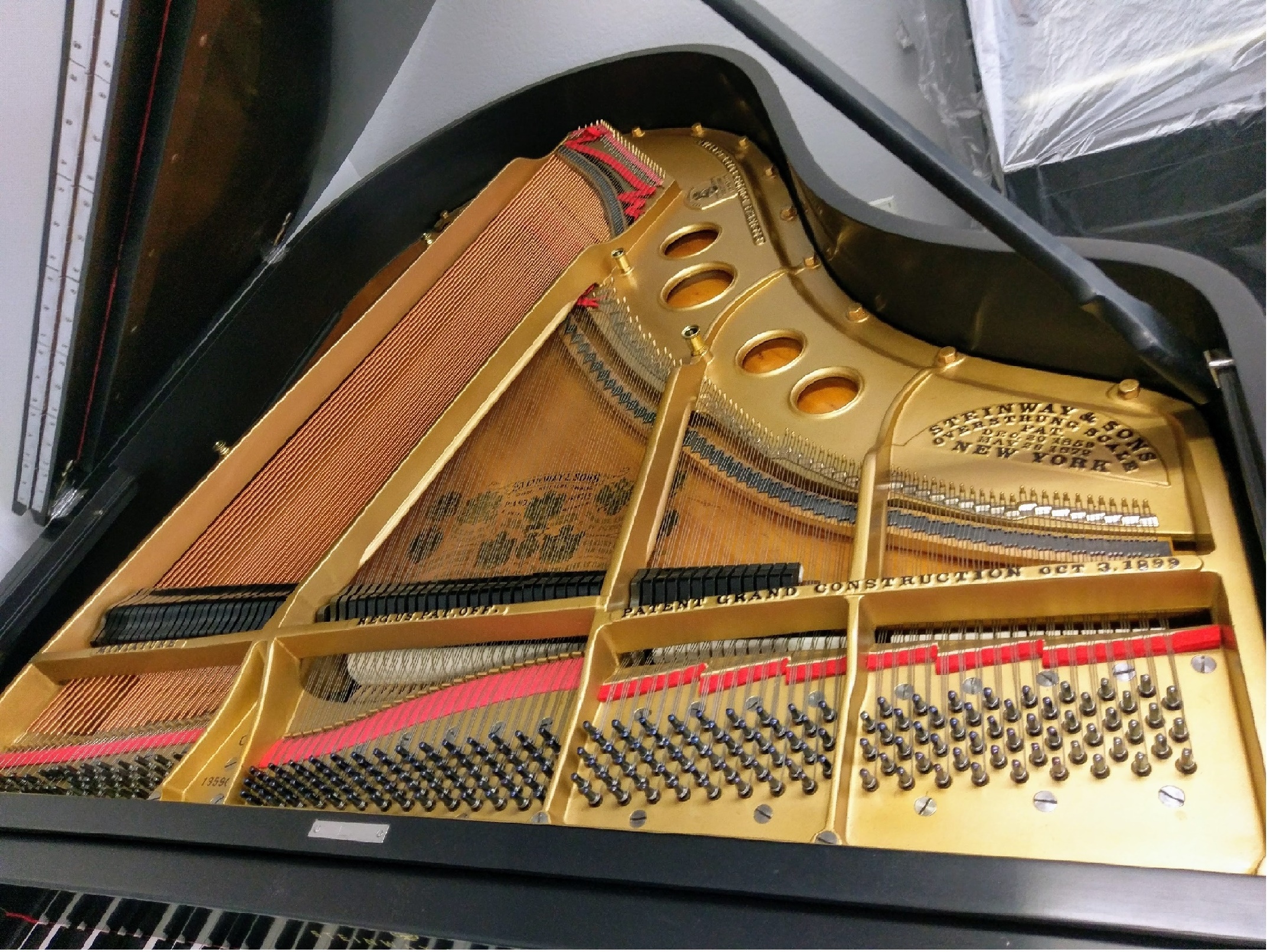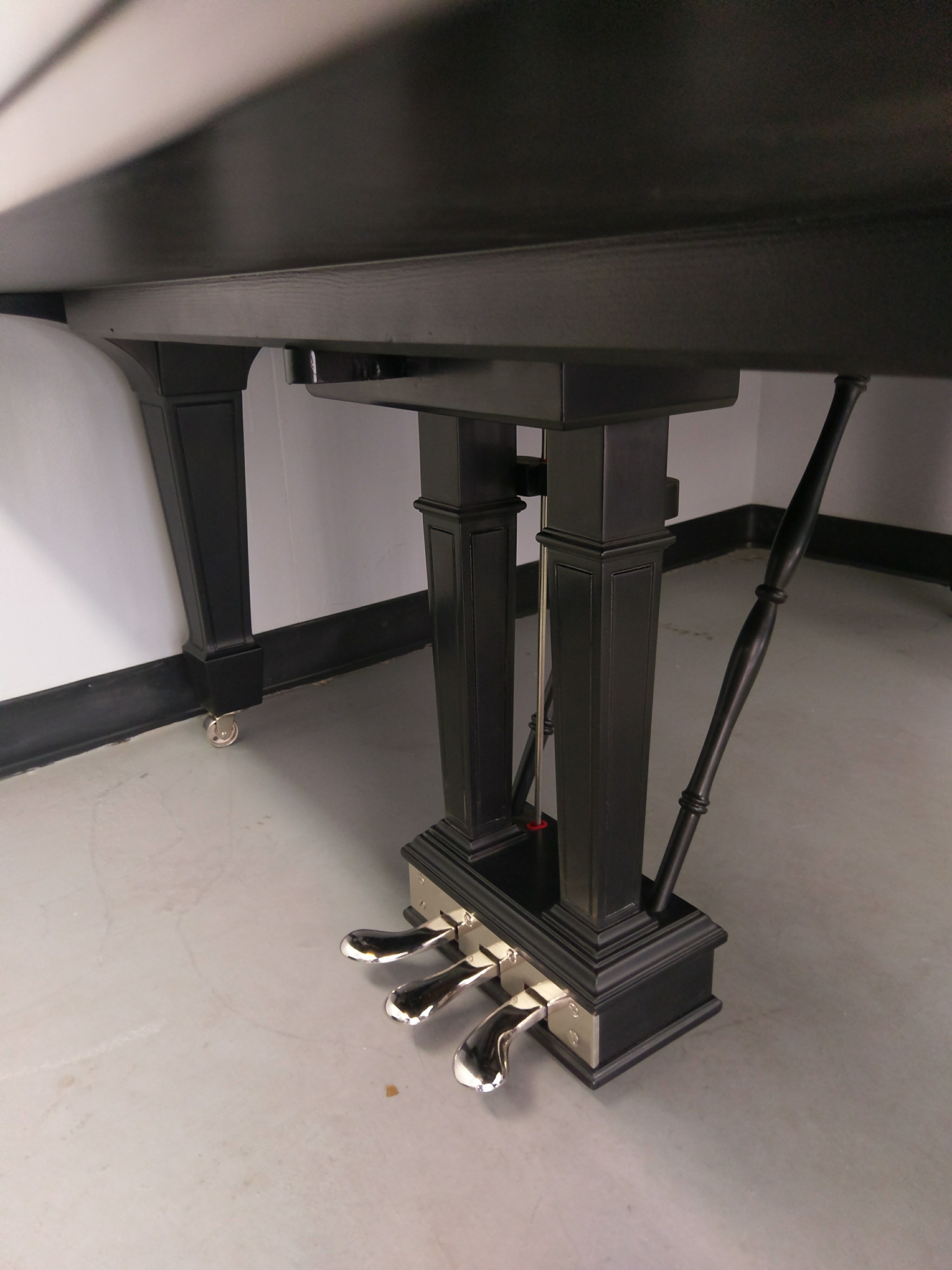 Price: $23,950 delivered to continental USA.
CA residents add 8.75% sales tax.
Pay Here: Paypal.me/TotalPianoCare

---