Bösendorfer
Pianos For Sale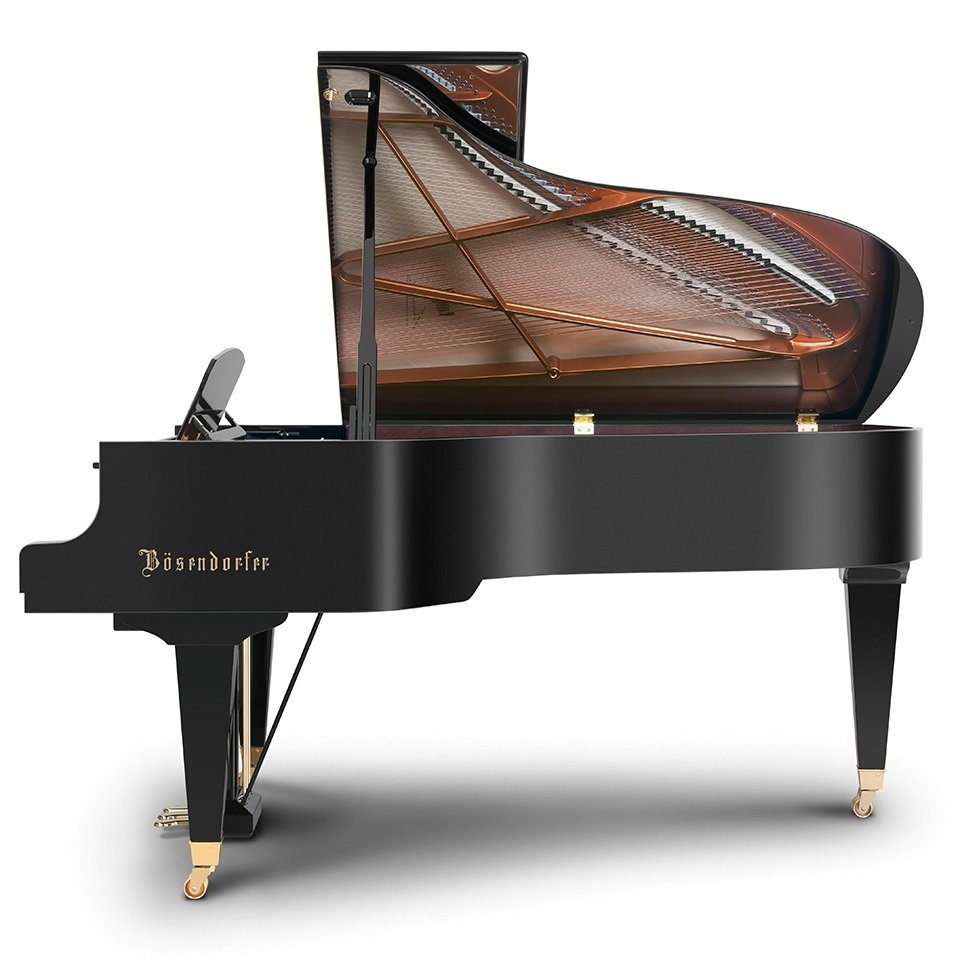 Bösendorfer Pianos For Sale 
Models include the 225, 275, 280, and 290 Imperial.

Statuses include: Like new, used, concert designated, rebuilt, and excellent condition, for sale. Prices include shipping to 48-continental United States, and free professional tuning after delivery.
Extended service [tuning, regulation, voicing] may be added after purchase, based on local piano technician availability.


Call (909) 784-KEYS (5397)

---
UPDATE: Wednesday, July 5th, 2023

We have dozens of pianos available, at all different price points, for discerning piano lovers who MUST HAVE the RIGHT PIANO.

We welcome every pianist, teacher, student, or prospective piano owner to Contact Us about the availability of ANY PIANO BRAND or MODEL YOU ARE SEARCHING FOR, or MAY HAVE A REAL INTEREST IN OWNING.

We can search for it on your behalf, within our affiliated network of inventory.
All Buyer Inquiries Are Welcome.
Distance Is Not An Issue.
 +1 (866) 488-KEYS (5397)
Here is a partial list of pianos available now for sale, or are pending sale.
Please Note: While we CANNOT hold a piano without a deposit, you may place a deposit on any piano we have available within our network, to be held for up to 48 hours.

INVENTORY IS UPDATED on a WEEKLY BASIS.
---
Please Call (909) 784-KEYS (5397) to request availability of selected years/status of lightly used and restored Bösendorfer grand pianos for sale in the inventory.

Thank you.
---