Yamaha Disklavier
Pianos For Sale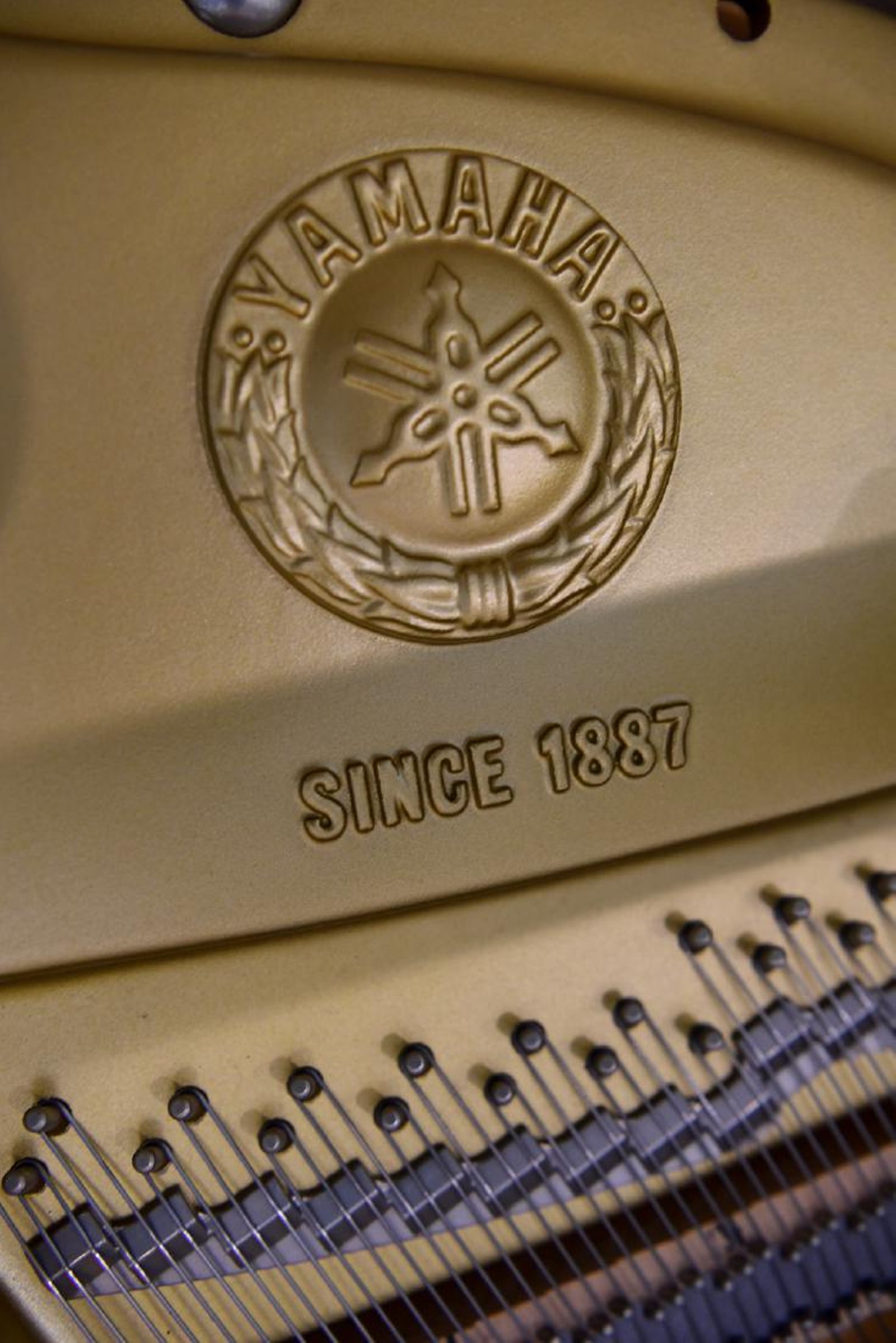 Yamaha Disklavier Pianos For Sale. Includes like-new and gently used Yamaha baby grand, grand, and upright Disklavier player piano models.
Player piano systems with a MIDI IN port can be upgraded to QRS or PianoDisc wireless player system. Piano owners can have dual or triple access to (1) upgrade player system's library, plus (2) the Disklavier song library, combined.

Call us direct for any special inquiries, requests, or to place an order: 
Call Us Direct:
(909) 784-KEYS (5397)
---
UPDATE: May 18, 2018
.

INVENTORY IS UPDATED on a WEEKLY BASIS.
Please Call (909) 784-KEYS (5397) to request availability of selected years/status of like new and gently used Yamaha Disklavier grand and upright pianos available in the current inventory.

Thank you.
---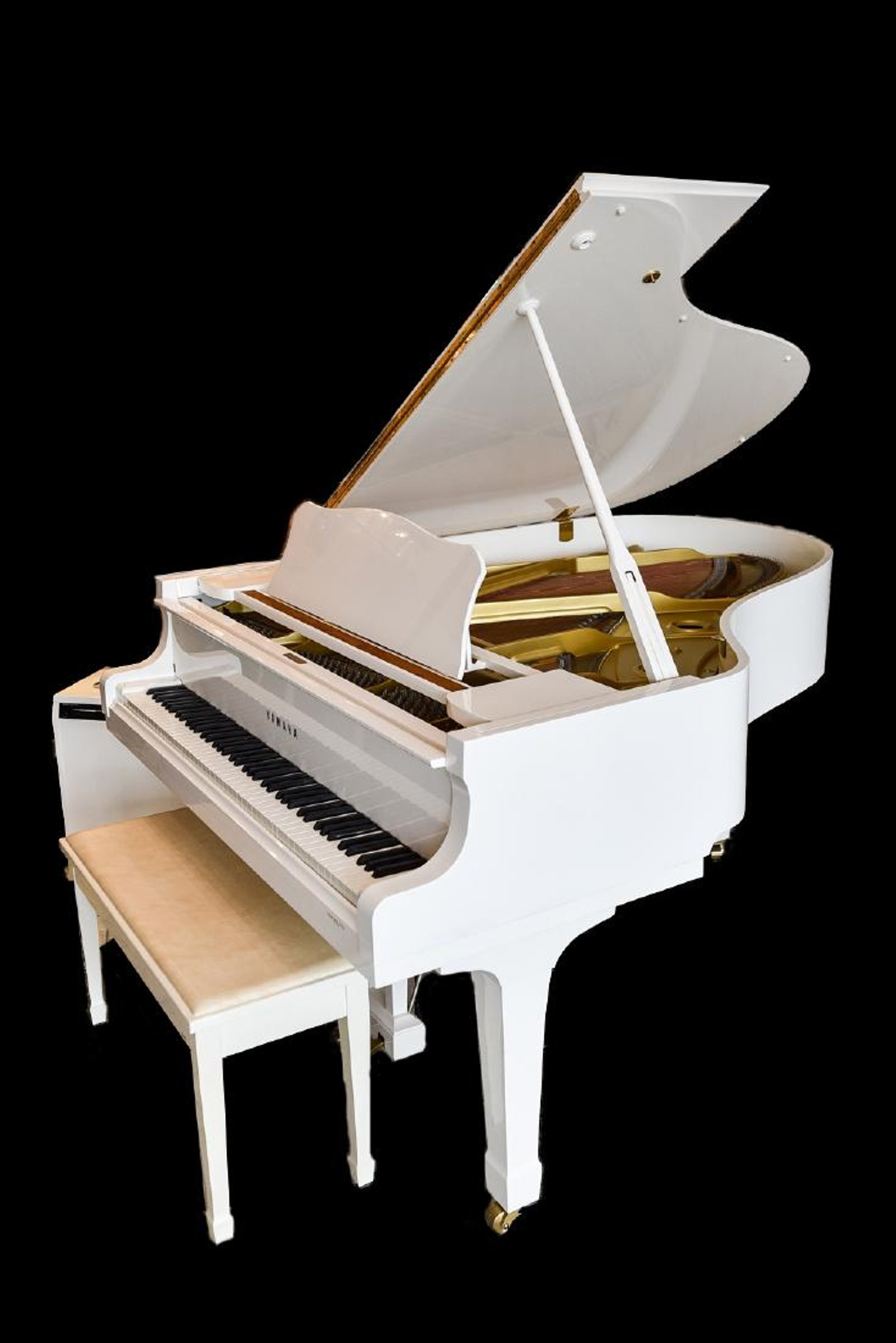 Manufacturer: Yamaha
Origin: Made in Japan

Model: C3, with Factory Installed Disklavier Player System
Year of Manufacture: 1990

Serial Number: E4941879

Finish / Color: High-Gloss Ivory

Optical-Record Feature:
Yes - Factory Installed.

Player Upgrade Eligible: Yes- PianoDisc & QRS wireless systems.
Warranty: 1-Year, Parts & Labor. Piano only.
Condition: A+ Case / A+ Mechanical Components. Immaculate.

Retail Price: $91,999
New 2018 Model: Yamaha DC3X ENPRO

Asking Price: $18,950 Delivered to 48-states.
International shipping, please Contact Us for a Quote
---
More YAMAHA Disklavier models are available, but are not shown here. Please call us for direct and immediate assistance, to inquire about existing, available inventory. Thank you.

.

Call Us: (909) 784-KEYS (5397)
---